Petrol Chainsaws
These chainsaws punch above their weight: full petrol power without the bulk; better control, lighter to carry; make it easier to get the job done. Built for durability and safety, look no further than our petrol chainsaws to help you tackle your tasks.
1 Products
Displaying 1 of 1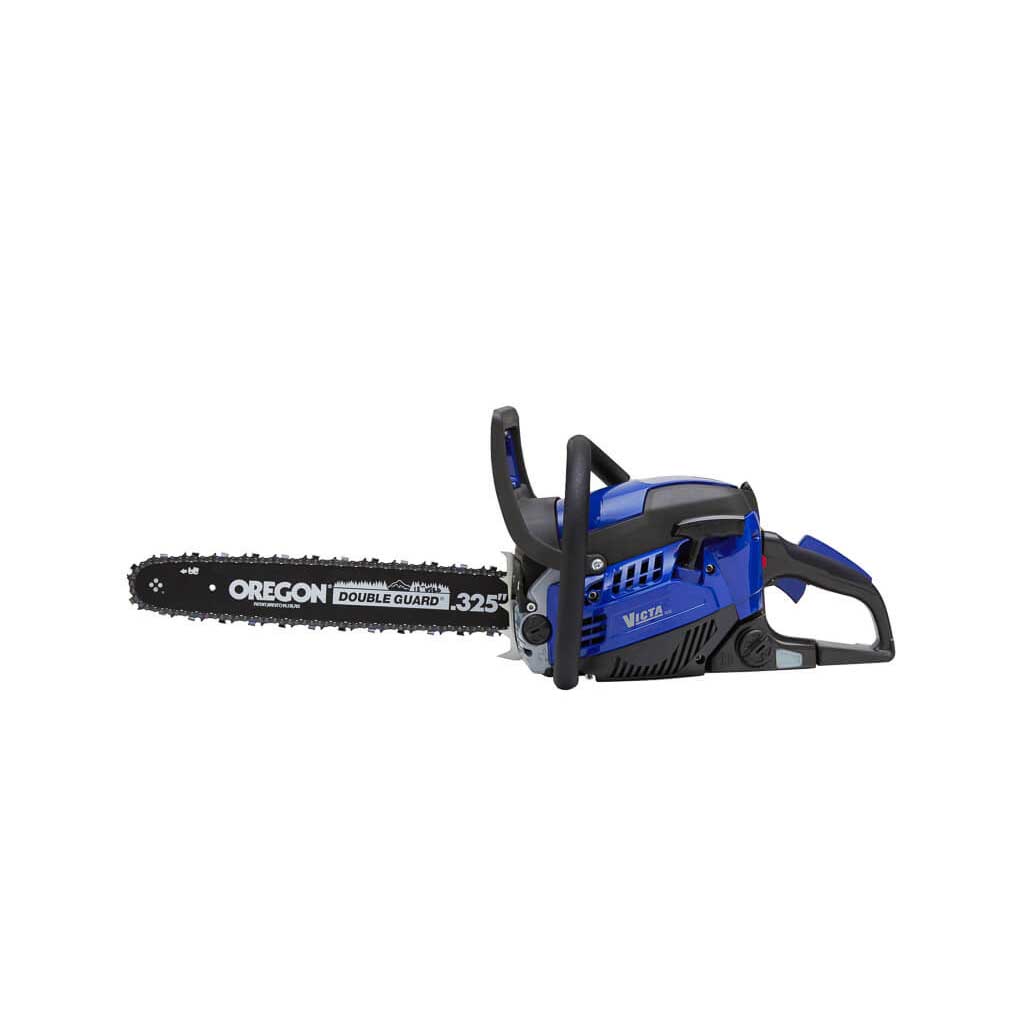 Powerful 45cc Full Crank 2-Stroke Engine with SWIFT-START - Auto Choke + Soft Start System.
Premium Walbro® Carburetor for high ...