LEAF BLOWERS & OUTDOOR VACUUMS
Petrol or electric powered leaf blowers and outdoor vacuums help you maintain your lawn and garden easily by removing unwanted twigs and dead leaves.
6 Products
Displaying 1 of 1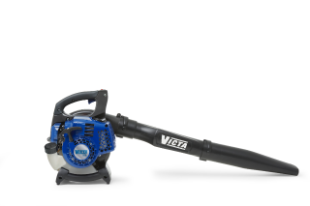 Powerful 26cc Full Crank 2-Stroke Engine.
Cruise control function for clearing large areas with ease.
Anti-vibration system minimizes ...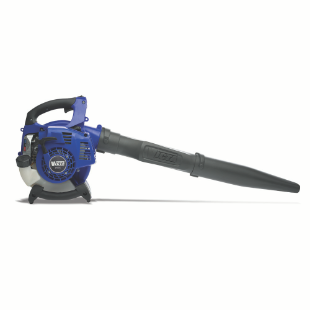 Powerful and easy to start 26cc 2-Stroke full-crank engine
Ideal for clearing leaves, dust and light twigs from driveways, paths, decks or the ...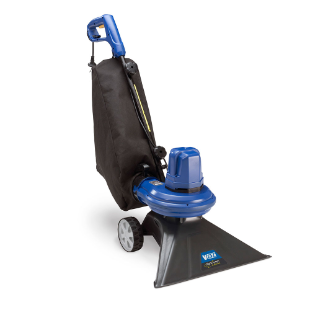 1400 Watt mains electric motor
500mm wide vacuum head
Adjustable height for improved vacuum performance
...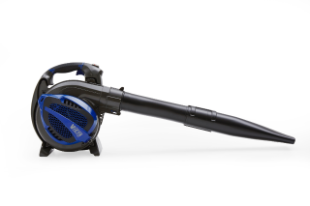 Powerful 27.6cc Full Crank 2-Stroke Engine with SWIFT-START - Auto Choke & Soft Start System.
Anti-vibration system - isolates the handle from the ...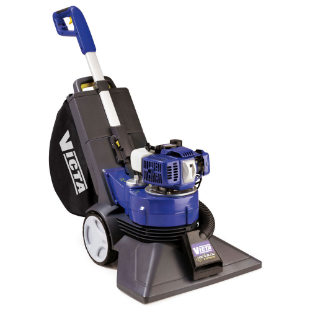 Perfect for outdoor hard surfaces
Powerful 26cc 2-stroke engine with variable speed throttle
Durable metal mulching ...
Powerful electric motor with 13000RPM max speed
Durable metal mulching impeller
Easily switch between vacuum or blower mode
...
FIND A DEALER
Take advantage of the expertise that only a Victa dealer can bring to their customers.
REGISTER YOUR PRODUCT
Register your product to learn more about warranty policies and more easily obtain service/support for your product.