Leaf Blowers & Outdoor Vacuums
Petrol or electric powered leaf blowers and outdoor vacuums help you maintain your lawn and garden easily by removing unwanted twigs and dead leaves.
3 Products
Displaying 1 of 1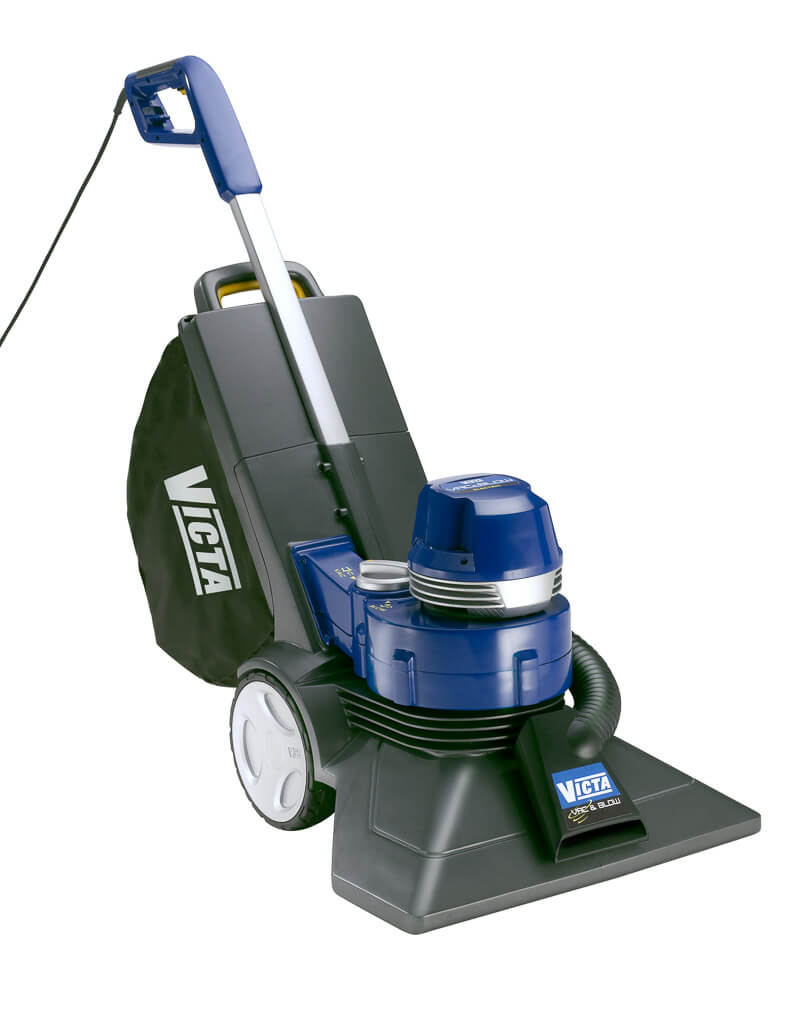 Powerful electric motor with 13000RPM max speed
Durable metal mulching impeller
Easily switch between vacuum or blower mode
&l...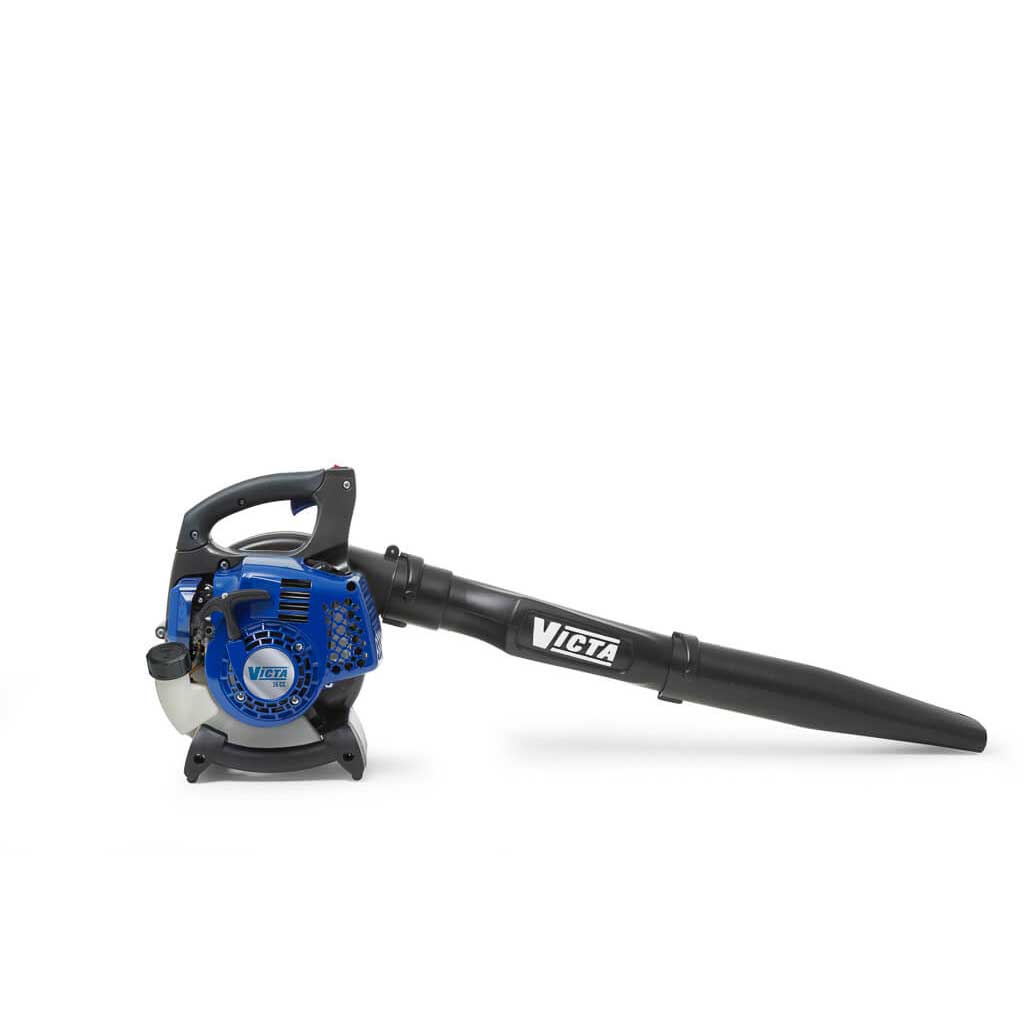 Powerful 26cc Full Crank 2-Stroke Engine.
Cruise control function for clearing large areas with ease.
Anti-vibration system minimizes ...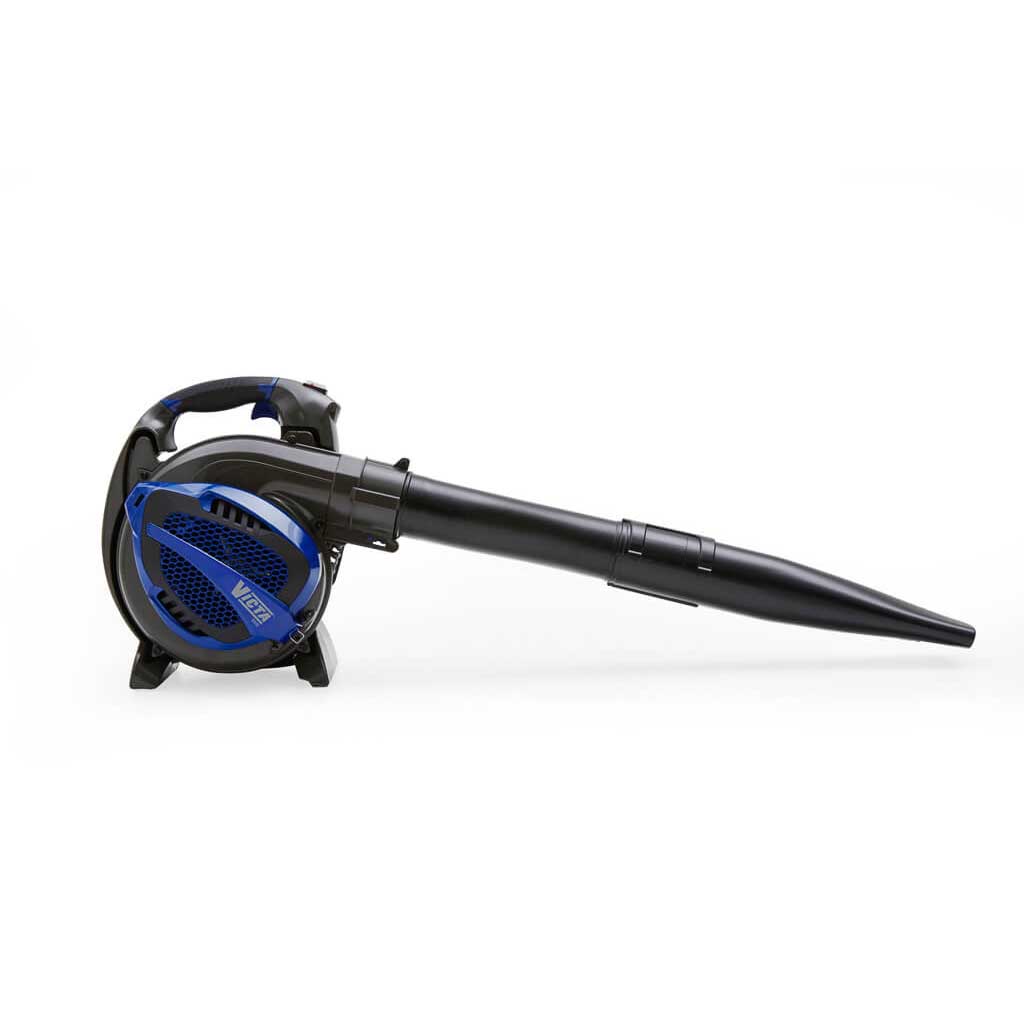 Powerful 27.6cc Full Crank 2-Stroke Engine with SWIFT-START - Soft Start System.
Anti-vibration system - isolates the handle from the engine dampening vibrati...