HEDGE TRIMMERS
Battery Hedge Trimmers are designed to help you maintain your garden & landscaping. It's the ideal tool for trimming and taming your unruly hedges, bushes and shrubs.
1 Products
Displaying 1 of 1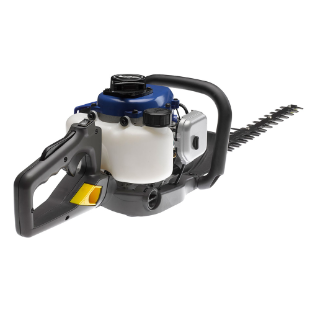 Easy starting 26cc Full-Crank 2-stroke engine with in-built clutch for durability and safety
550mm 22" double sheer action steel blades with generous ...
FIND A DEALER
Take advantage of the expertise that only a Victa dealer can bring to their customers.
REGISTER YOUR PRODUCT
Register your product to learn more about warranty policies and more easily obtain service/support for your product.