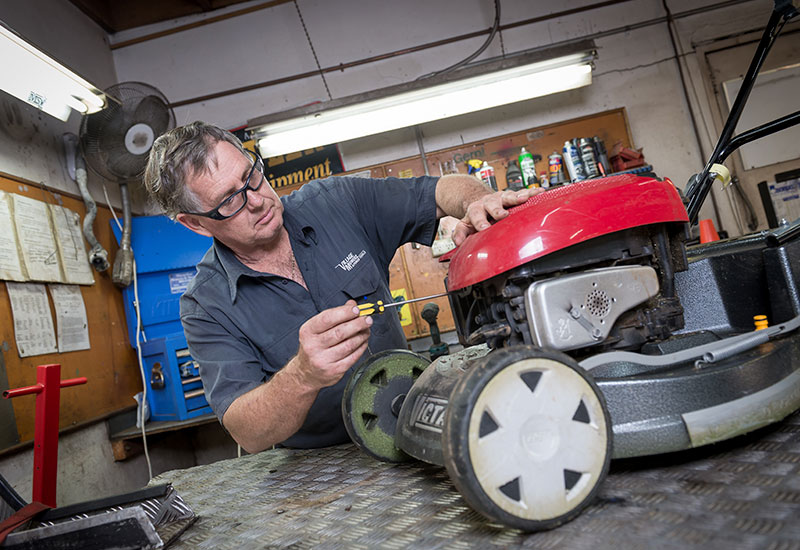 At Victa, there's nothing better than a perfectly cut lawn and to help your Victa cutting for longer, have your Victa serviced at one of our Victa Gold Dealers.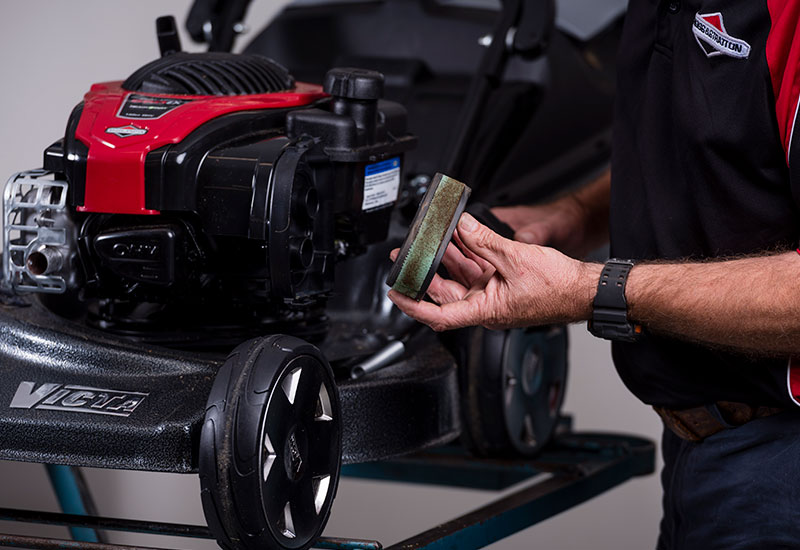 Lawn mowers, like any machine, need to be checked every so often to ensure maximum performance and durability. Here's some great maintenance tips to keep your Victa in great shape.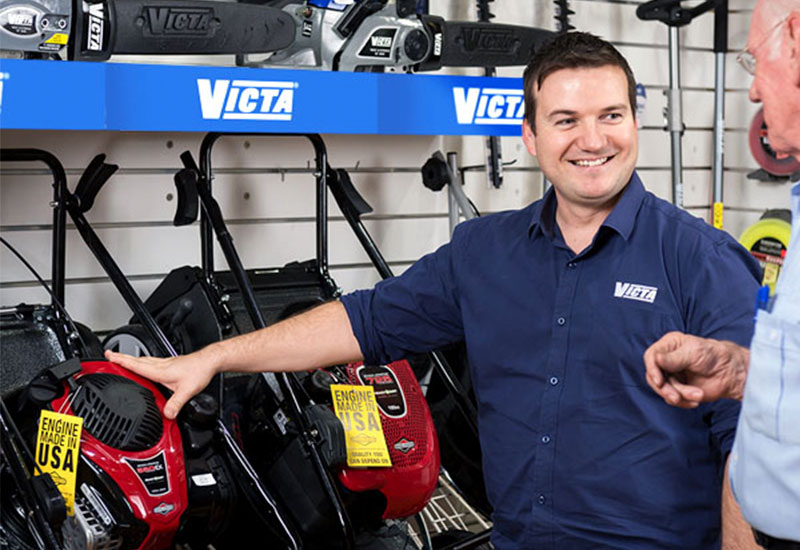 For helpful assistance, terrific product knowledge and a great range of high-performance mowers that will go the distance, find your nearest Victa dealer by using our locator.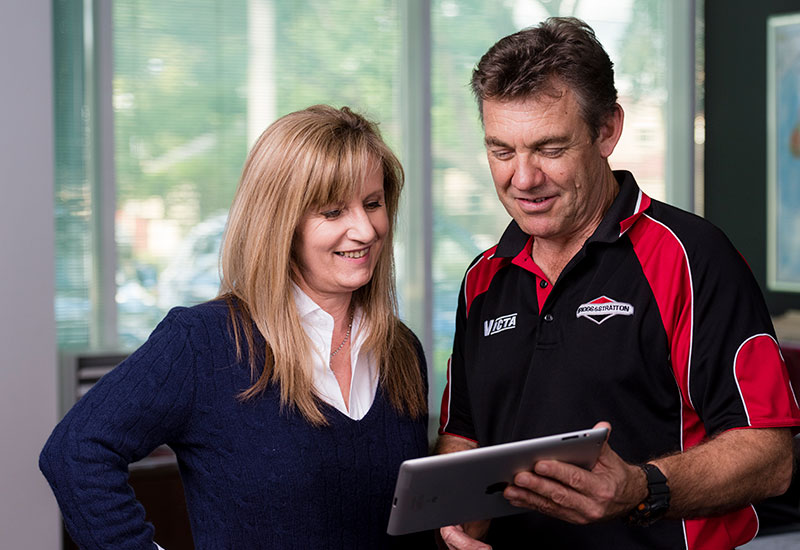 Questions about your Victa product's warranty? Everything you need to know about your product's warranty can be found here.