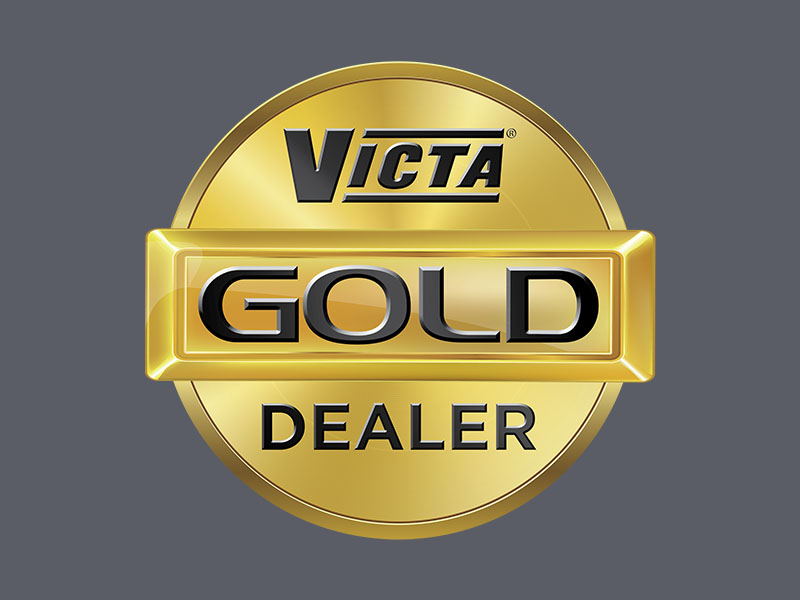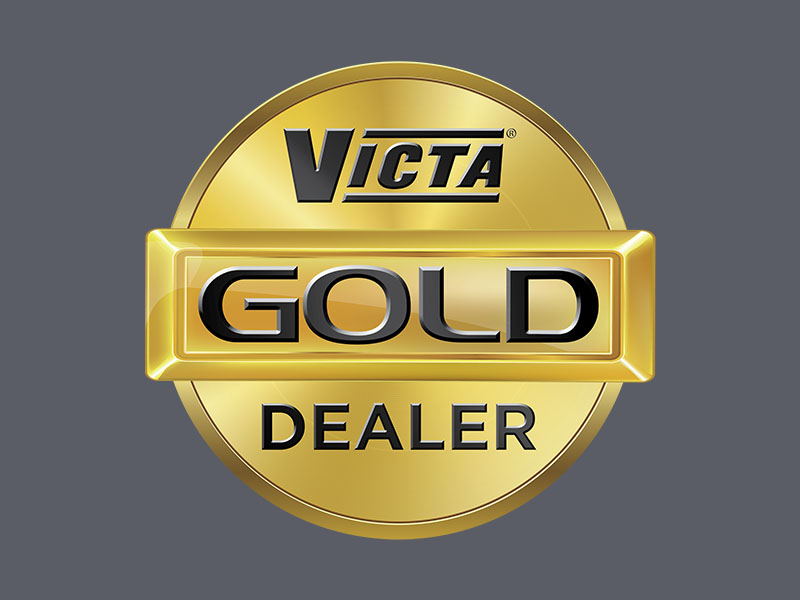 Gold Dealer Experience
Victa® Gold Dealers are specialists in outdoor power equipment. They have years of expertise in sales, support and servicing of a wide range of equipment from Victa.
---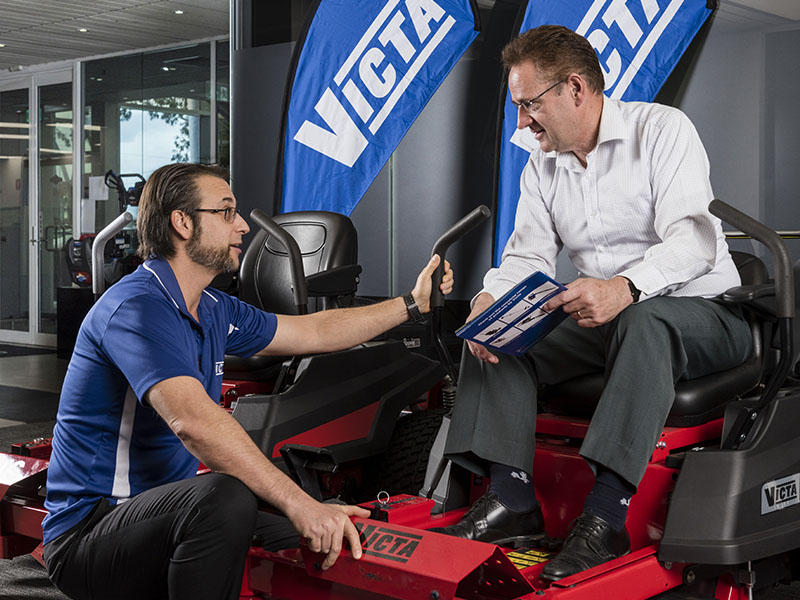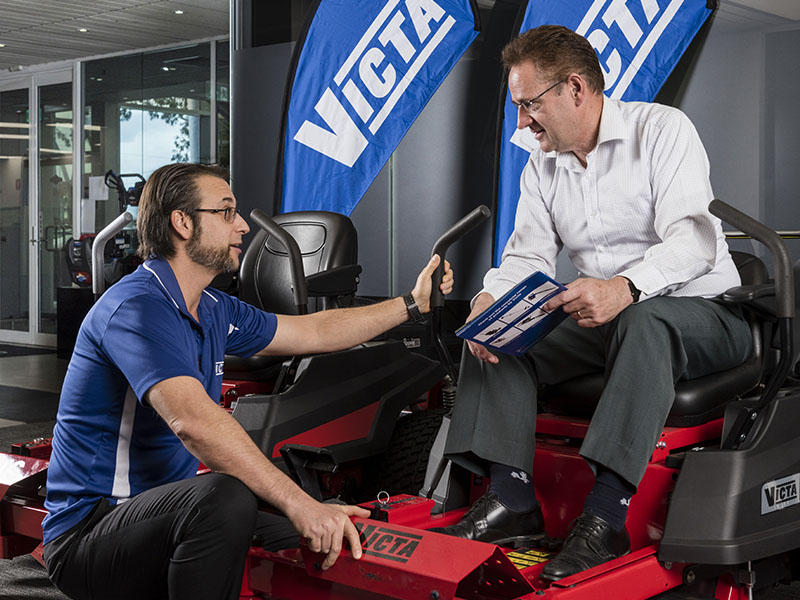 Oiled, Fuelled and Ready!
As an added benefit, when you buy any Victa petrol powered product from a Victa Gold Dealer, it can be assembled, oiled and fuelled ready to mow, trim, chop, vac or blow.
---
Complete Ongoing Service
Victa Gold Dealers provide a complete ongoing service for your every need. Whether you're buying new equipment or need your powered equipment serviced or tuned, you can always rely on their service and expertise.
---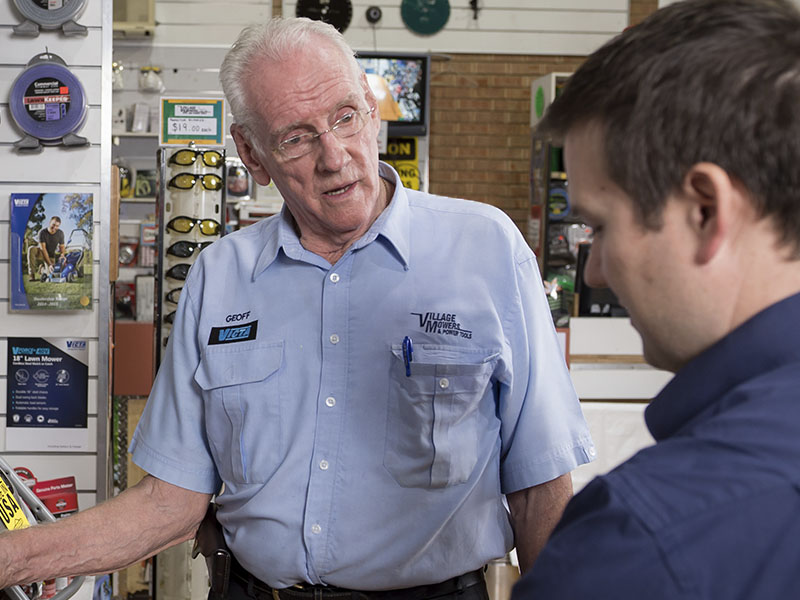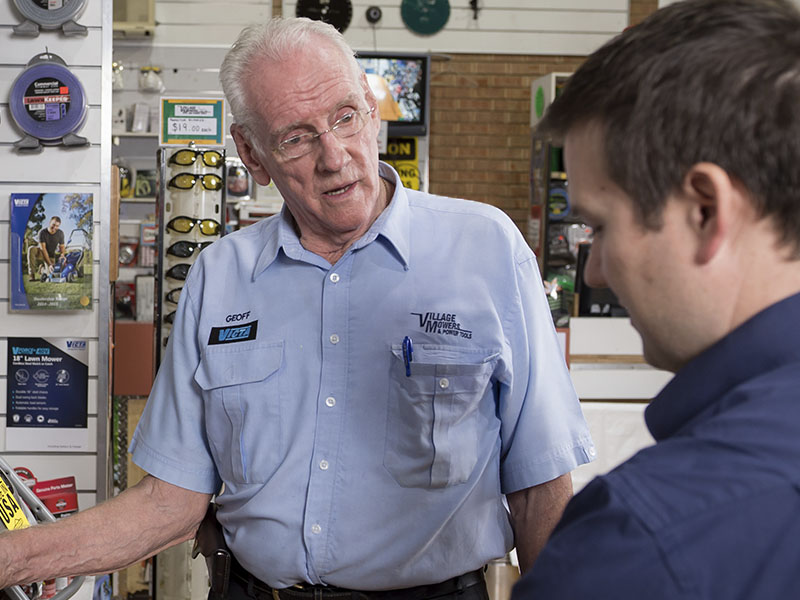 Trust and Expertise
For advice you can trust, servicing expertise and competitive pricing, you can't beat a Victa Gold Dealer.
---