Ride-On Mowers
Ride on mowers and zero turn mowers are specially designed to help you comfortably and easily mow your acreage faster!
9 Products
Displaying 1 of 1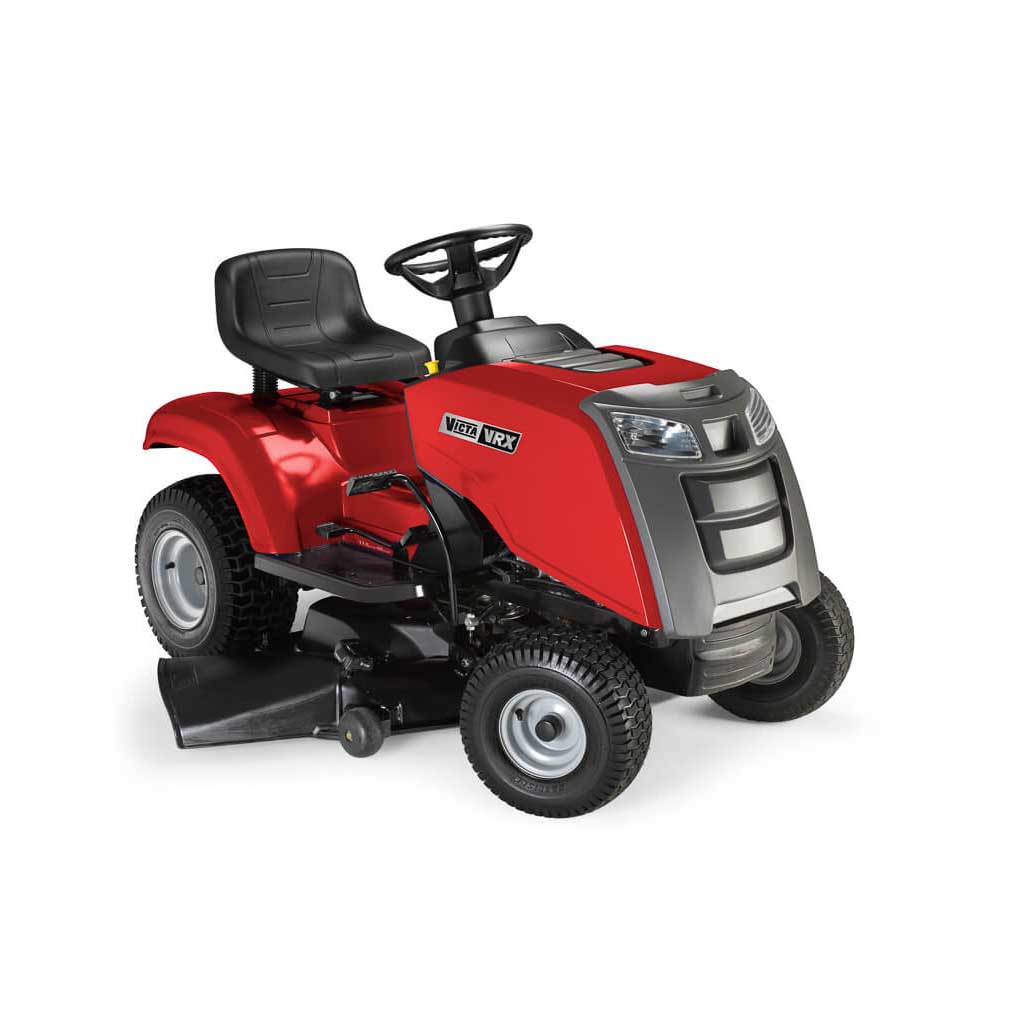 Electric Blade Engagement for ease of use and extended belt life as the cutter belt is in constant tension.
Deck designed for low cutting and excellent ...