LAWN EDGERS
Powered Edgers help give your lawn that clean, finished, tidy look. It's a quick and easy way to help define your lawn and garden.
1 Products
Displaying 1 of 1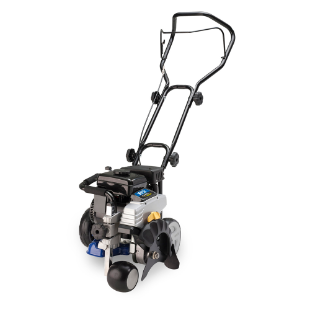 Victa H35 4-stroke 90cc engine with 3.5ft/lb or 4.7Nm* engine torque
10" diameter 2.5mm thick tri-bar blade with operator presence ...
FIND A DEALER
Take advantage of the expertise that only a Victa dealer can bring to their customers.
REGISTER YOUR PRODUCT
Register your product to learn more about warranty policies and more easily obtain service/support for your product.