Safety Notices
---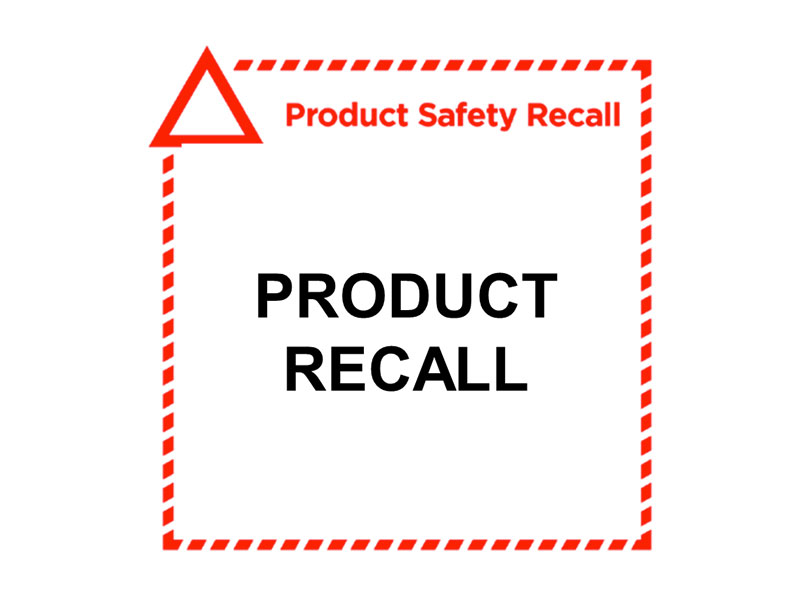 The Product that is the subject of the recall is the Victa Classic Cut 70 th Anniversary Mower
Model: 2691980 the only component subject to the recall is the mower catcher. Please download this document for details to see if your mower is affected. Download: Recall Notice.
You can return the affected catcher (not the whole lawn mower) to our key recall dealers or your local Victa dealer for a replacement part.
Key recall dealers may have stock on hand to replace your catcher. Please refer to the list of those dealers below. If they run out of stock there may be a slight wait to order you a replacement catcher.
Your local dealer may need to order the replacement catcher in for you so there might be a slight wait time for this. To find a local dealer, click here. 
Key Recall Dealers
NSW
| | |
| --- | --- |
| Dealer Name | Address: |
| GYC Kirrawee | 34 Monro Ave, Kirrawee NSW 2232 |
| GYC Narellan | 2/6 Maxwell Pl, Narellan NSW 2567 |
| GYC Peakhurst | 133 Boundary Rd, Peakhurst NSW 2210 |
| GYC Thornleigh | 18 Chilvers Rd, Thornleigh NSW 2120 |
| GYC Castle Hill | 1/4 Hudson Ave, Castle Hill NSW 2154 |
| Harvey's Mowers & Chainsaw Ctr | 48 Pearson St, Wagga Wagga NSW 2650 |
QLD
| | |
| --- | --- |
| Dealer Name | Address: |
| Stihl Shop Hermit Pk | 182 Charters Towers Rd, Hermit Park, QLD 4812 |
| Nowa Power Products | 4 Bourbong Street East, Bundaberg East, QLD 4670 |
| The Mower Place | 8 Central Court Browns Plains, QLD, 4118 |
| Rimrock Agencies | 83-85 Fitzroy Street, Campbell St, Rockhampton City, QLD 4700 |
| Morayfield Mower Centre | 291 Morayfield Rd, Morayfield, QLD 4506 |
| Mackay Outdoor Power | 293 Nebo Rd, West Mackay, QLD 4740 |
| Jacksons Mower Centre | 15 Victoria St, Mackay, QLD 4740 |
VIC
| | |
| --- | --- |
| Dealer Name | Address: |
| Mowers Galore Hoppers Crossing North | 13/298-300 Old Geelong Rd, Hoppers Crossing, VIC 3029 |
| Tru-Fix Mower Repair | 2/24-28 Berwick Rd, Campbellfield, VIC 3061 |
| Sunbury Mower and Chainsaw | 5/85 Vineyard Rd, Sunbury, VIC 3429 |
| Shepp City Garden City | 42 Benalla Rd, Shepparton, VIC 3630 |
SA
| | |
| --- | --- |
| Dealer Name | Address: |
| Stanford Mowers | 590 Main N Rd, Gepps Cross, SA 5094 |
WA
| | |
| --- | --- |
| Dealer Name | Address: |
| Midland Mowers | 367 Great Eastern Hwy, Midvale WA 6056 |
| Westcoast Power Equipment | 6 Husband Rd, Barragup WA 6209 |
TAS
| | |
| --- | --- |
| Dealer Name | Address: |
| Eastside Chainsaws and Mowers | 39 Mornington Rd, Mornington, TAS 7018 |